Ardèche places of interest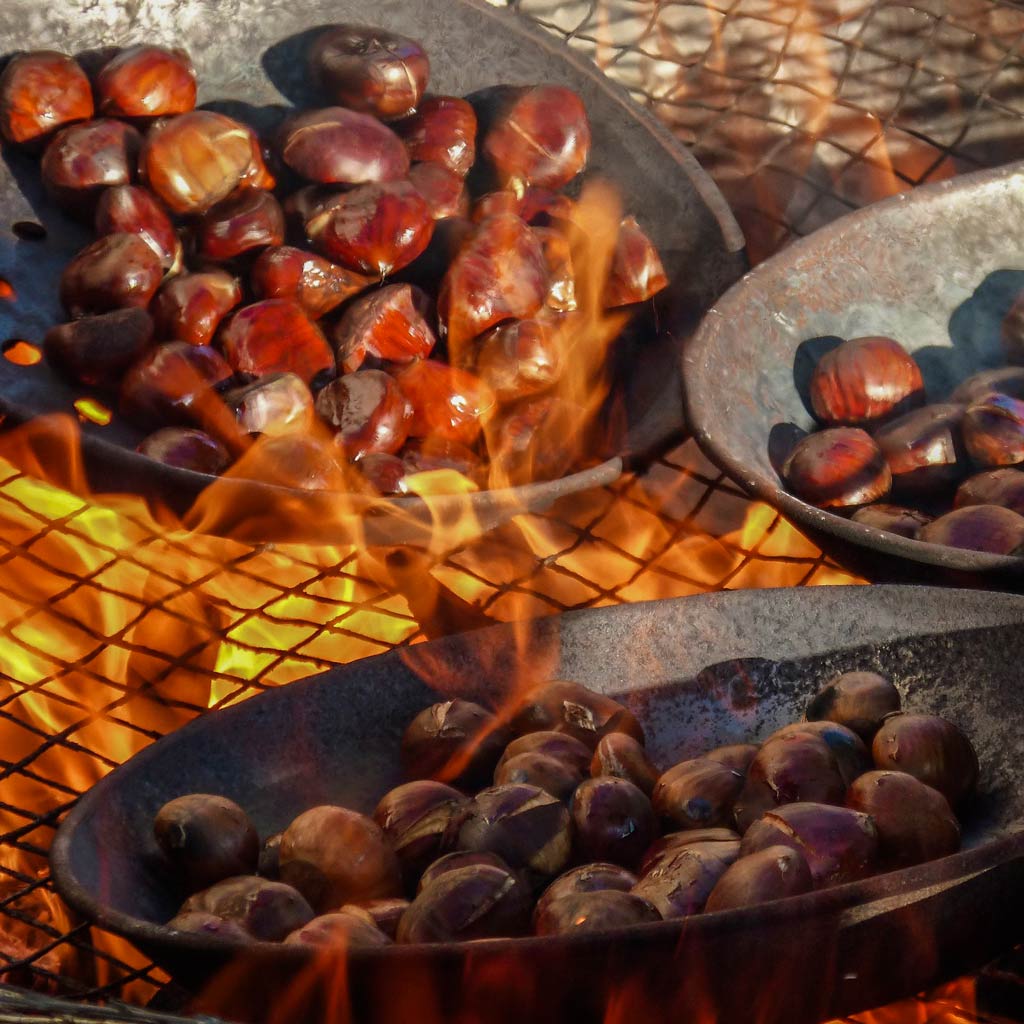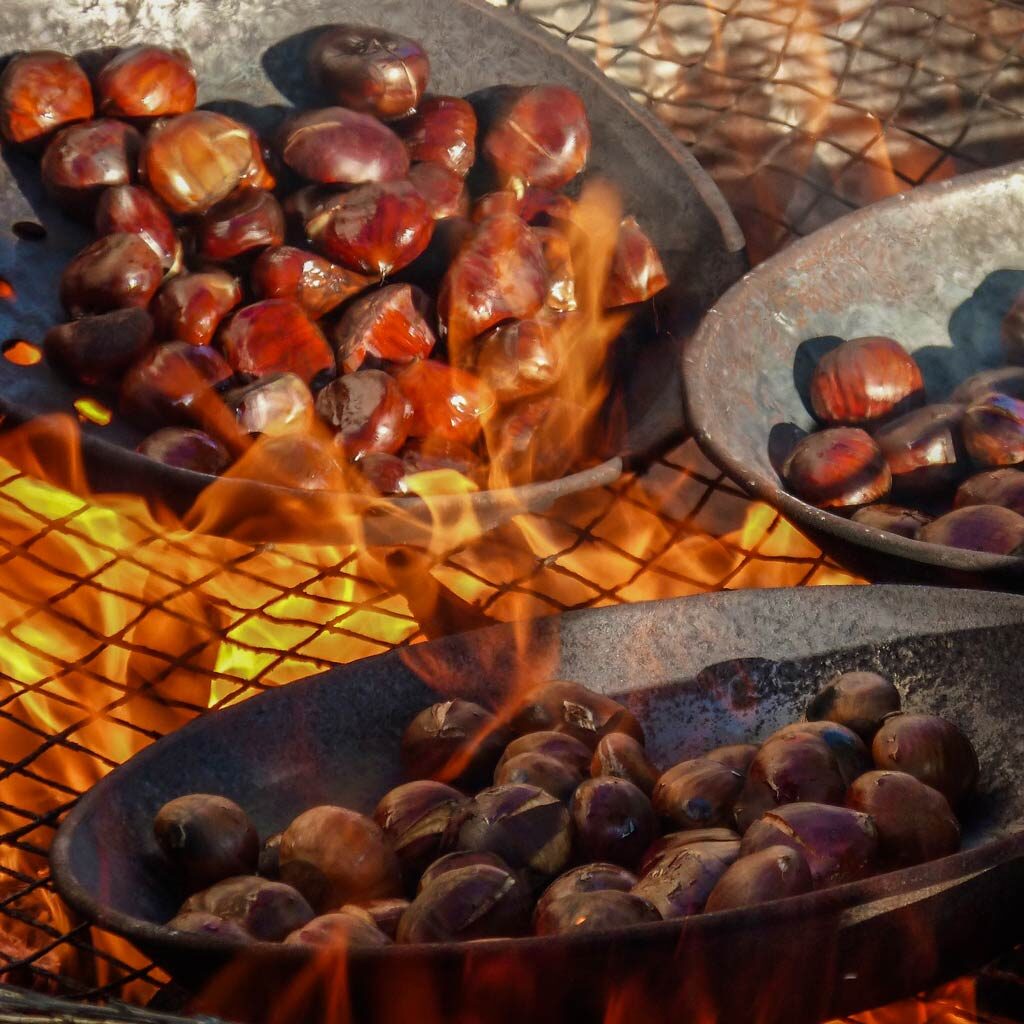 The Ardèche, various places of cultural and tourist interest
The Ardèche is a very rich tourist department, both in terms of nature and culture. It offers a wide variety of landscapes, and therefore of activities to discover, which makes it one of the leading tourist centres in France.
Rivers, forests, mountains, waterfalls, caves and traditional villages are just some of the places of interest in the Ardèche to discover.
Its gastronomy also attracts visitors: rich and tasty, it delights the palates of young and old alike, with its AOC wines, charcuterie, cheese and tasty desserts featuring chestnuts. Visit the best restaurants in the department or local shops to taste the specialities of the Ardèche !
Enjoying a very pleasant temperate climate, especially in summer, the region is very popular with tourists from all over France… and elsewhere.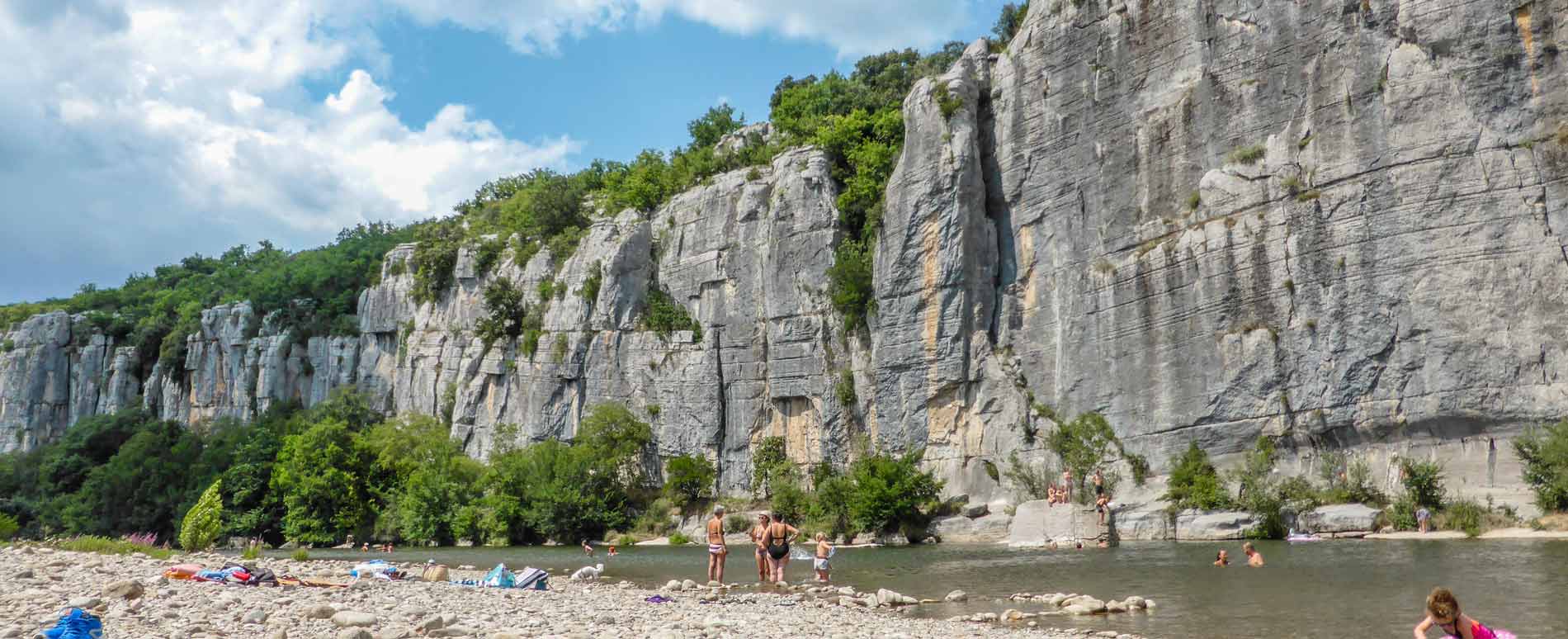 What are the most beautiful places of interest in the Ardèche?
The Ardèche has many points of interest, not to be missed under any circumstances. They will satisfy nature lovers as well as sport and history enthusiasts.
The first must-see: the Ardèche Gorges. A magnificent listed site in the south of the department, the river flows between steep limestone cliffs and luxuriant vegetation, revealing numerous geological surprises, such as the famous Pont d'Arc in Vallon Pont d'Arc, which needs no introduction, or the Chauvet Cave. You can discover them on foot, by bike or even by canoe or kayak, such as the lesser-known but equally beautiful Gorges du Chassezac! Not forgetting the great site of Aven D'orgnac.
A few kilometres from our campsite in the Ardèche, in Berrias and Casteljau, you will also find the town of Aubenas and its typical villages in the surrounding area, such as Ruoms or Saint Martin d'Ardèche. Aubenas is a real postcard of the Ardèche of yesteryear, with a mix of dynamism and authenticity, and you can book a table in a great restaurant.
Nature lovers, put on your walking shoes and explore the Bois de Païolive on Ardèche plateau in the west of the department. Forest and wide open spaces await you at an altitude of 1000 m, for a complete change of scenery. A few steps away, Privas will share its gastronomic and cultural heritage with you.
Finally, 10 minutes from our campsite in the Ardèche is the village of The Vans. Traditional, it welcomes you all year round, notably for its Saturday morning market, for its starred restaurant (Likoké) but also for its vineyards and its authenticity.