Contact Camping Mazet Plage
Would you like to request a quote or have more information? Use our contact form to be contacted by our team.
Contact our teams directly
Would you like a quick answer to your questions?
Your request does not concern the booking of a stay?
Would you like to change or cancel your reservation?
You can contact the team of Camping Mazet-Plage directly by calling us at +33 (0) 4 75 39 32 56/ 06 81 79 55 45
You can also come and meet us directly at the campsite, in Berrias and Casteljau.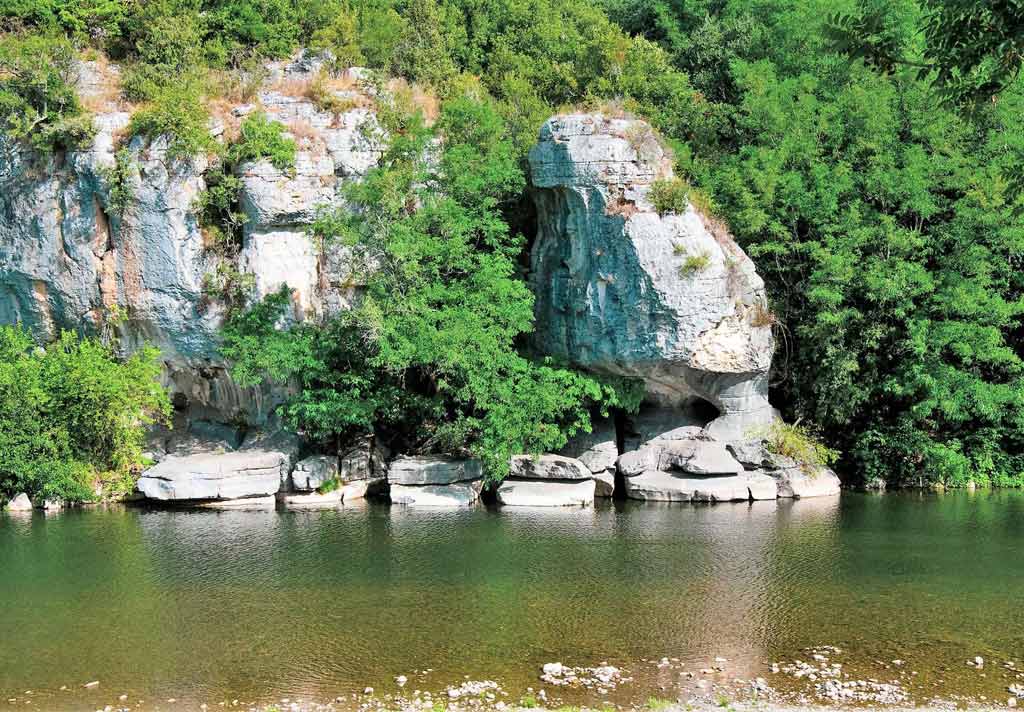 Ask for your personal quote
If you just want to book your week, please use our booking on top of the page.
However, if you would like us to help you organise your holiday, for a group (seminars, holiday camps, weddings, etc.), to request a particular location or simply to obtain more information on our offers, our contact form is at your disposal.
Please provide as much information as possible so that we can best respond to your request. After receiving your message, we will get back to you as soon as we can with the answers or proposals you are looking for.