Ardèche gastronomy
Here are all the dishes and restaurants you can't miss during your stay in our camping en Ardèche du Sud!
Specialities of the Ardèche
The gastronomy of the Ardèche can be summed up in three words: authentic, friendly and gourmet. In the Sud Ardèche region, the emphasis is on local products and their freshness. And it must be said that the cuisine is rather rich. : Charcuterie, potatoes and cheese are often in the spotlight, as are chestnuts and blueberries, the star ingredients of desserts.
Among the specialities to be tried, don't miss out on
Among the specialities to try, don't miss :
the Cousina (soupe de châtaigne)
the crique (grated potato cake))
the Maôche, stuffed pork belly
Cévennes-style pork.
As far as wine is concerned, the Ardèche can also boast some famous grands crus (Côtes du Rhône, Côtes du Vivarais, IGP Ardèche) and quality AOC wines.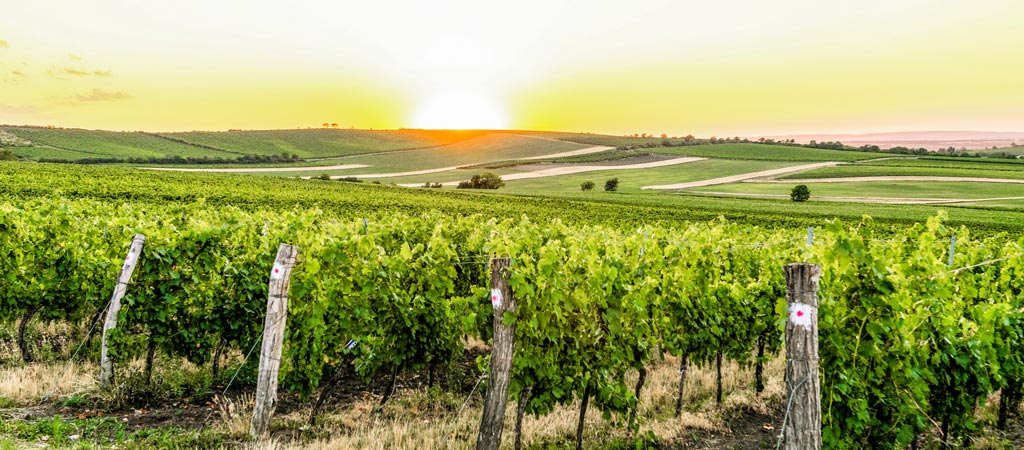 Where to taste these specialities in Ardèche ?
For gourmets visiting our beautiful region, the following restaurants are places of interest in the Ardèche not to be missed ! The village of Les Vans, a few steps from our campsite, has a wide variety of restaurants where you can discover the gastronomic specialities of the Ardèche : The Olive Tree of Païolive, semi-gastronomic, Likoké, starred restaurant, Le charmant Carmel and its pretty terrace, the very traditional La Feuille de Chou or l'Auberge de Chanaleilles. You can also discover the bistro-chic Le Grangousier and its rich cellar.
Don't forget to visit our local producers, especially at the Saturday morning market in the village of Les Vans, just a few minutes from our campsite in the Ardèche. You will find charcuterie and goat's cheese to delight your taste buds..
You want to spend a day in Aubenas ? You'll be there in less than an hour from the campsite, and you can find many restaurants, including the famous Le Chat Qui Pêche, a cosy restaurant offering Ardéchois specialities, made with 100% fresh and 100% local products.
Finally, you should know that the restaurant at our Mazet Plage campsite is also open all summer, for lunch and dinner. You will be able to taste some specialities but also pizzas, salads and grills inspired by the region.
In addition to its gastronomic specialities, the Ardèche has many surprises in store for you! During your holiday in the southern Ardèche, you can discover some of the most beautiful villages in France, such as Alba la Romaine, the famous Ray Pic waterfall, the Monts d'Ardèche regional nature park or the Mont Gerbier de Jonc.